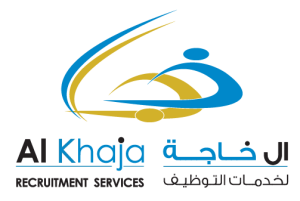 Founded to provide advanced and affordable recruiting solutions for medium and large-scale companies in UAE and the broader region, Al Khaja Recruitment Services fills thousands of executive and technical positions each year in multiple sectors.
We have the expertise, resources, and infrastructure to meet the recruitment goals of large employers. Offering a range of Recruitment Process Outsourcing (RPO) solutions we offer clients the opportunity to speedily acquire required skills, saving both time and money.
Al Khaja Recruitments Services helps place the right people in the right roles in the most cost-efficient manner. You can outsource your recruitment needs to us for far less than an in-house Resourcer/Recruiter would cost.